In search of the best tech talent
We help companies hire and retain tech talent to accelerate their growth in a more competitive way.
Start hiring
Global talents,
The solution you need.
Eche un vistazo a nuestro proceso paso a paso.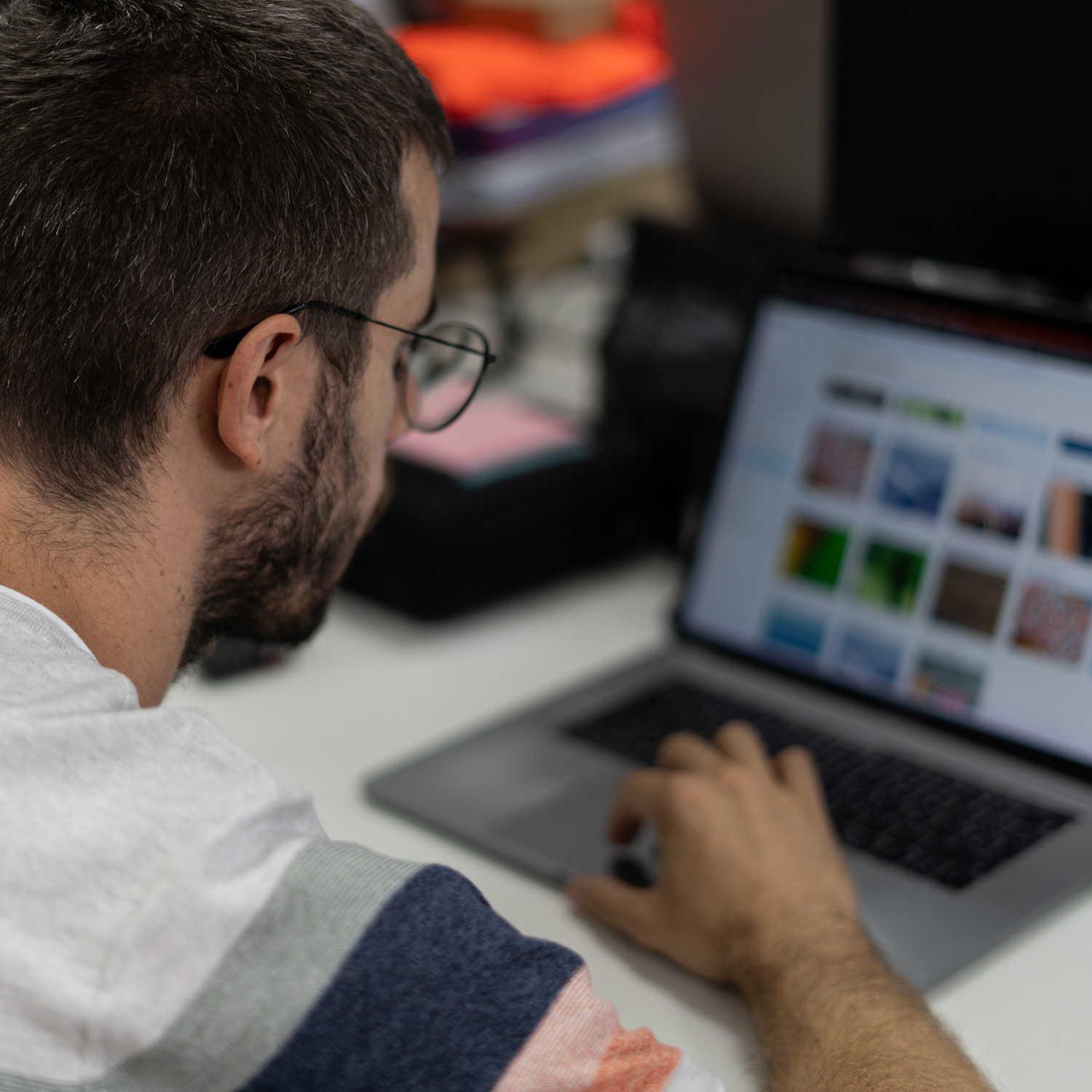 Expand your team without sacrificing quality, and experience greater involvement and loyalty.
Título universitario y/o + 5 años de experiencia
Buen nivel de inglés
Alta motivación para aportar valor
We are here to listen to you, understand your needs and achieve together the perfect match.
We specialize in simplifying relocation, turning the complicated into something simple and efficient. We work to make the transition successful and exciting for both employees and companies.
We help to set the relocation schedule
We help you find the best accommodation
We collaborate with cultural integration
We take care of our employees to make them feel at home.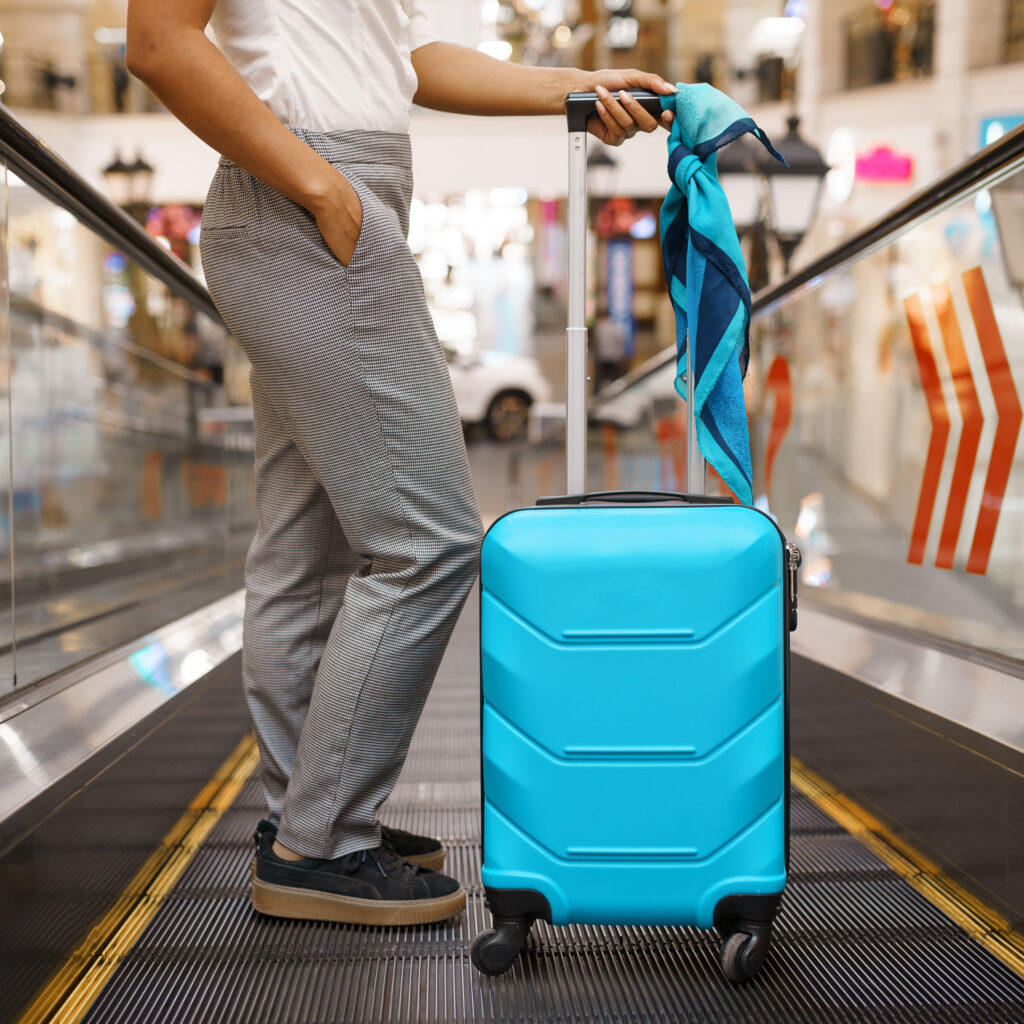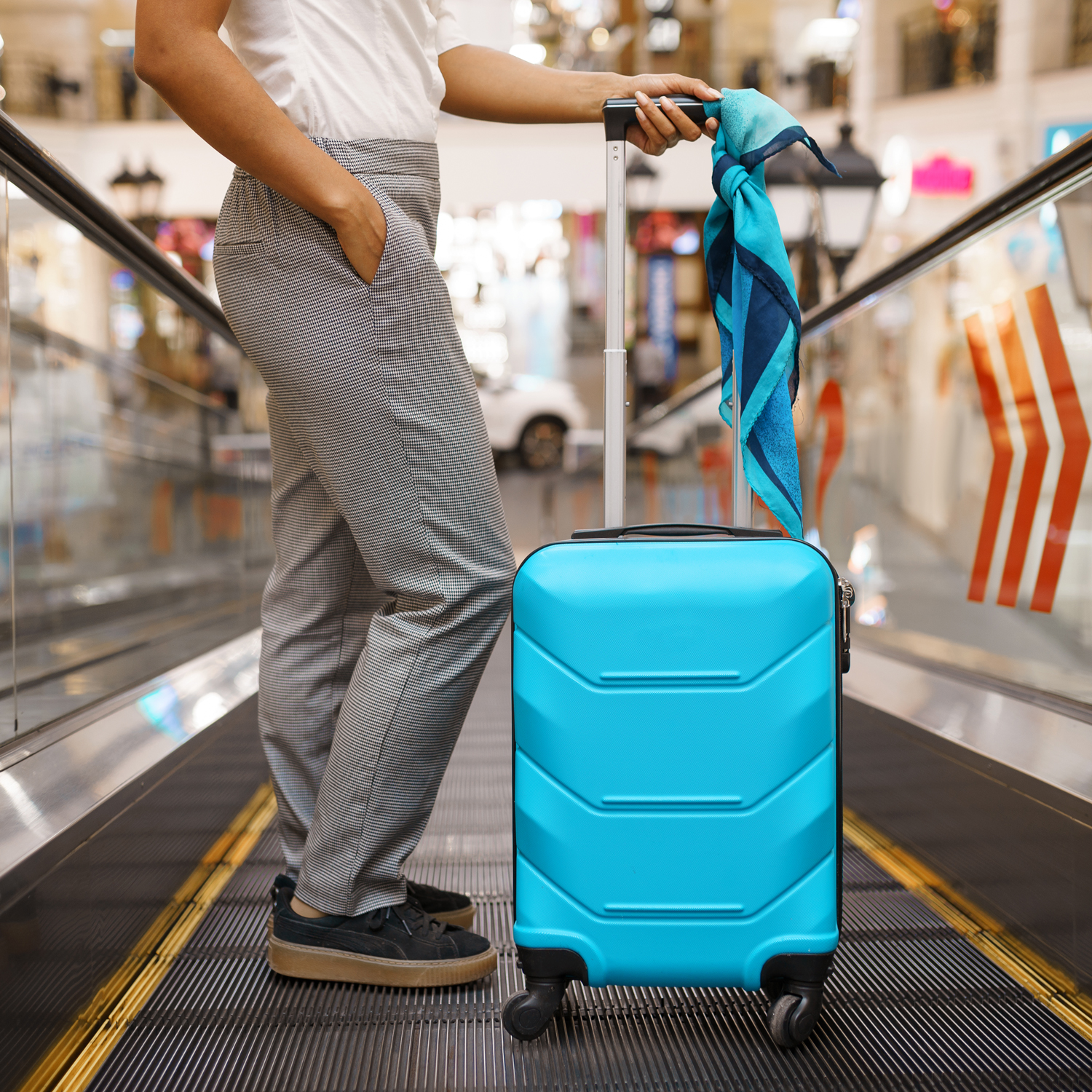 Our Digital Hub
We offer an employee accompaniment service.
During the first 18 months
We will welcome the employee at Dative, making sure he/she adapts to the project.
We will accompany you every step of the way, offering you the opportunity to be part of an outstanding technical team.
You will enjoy all the benefits offered by Dative to its employees.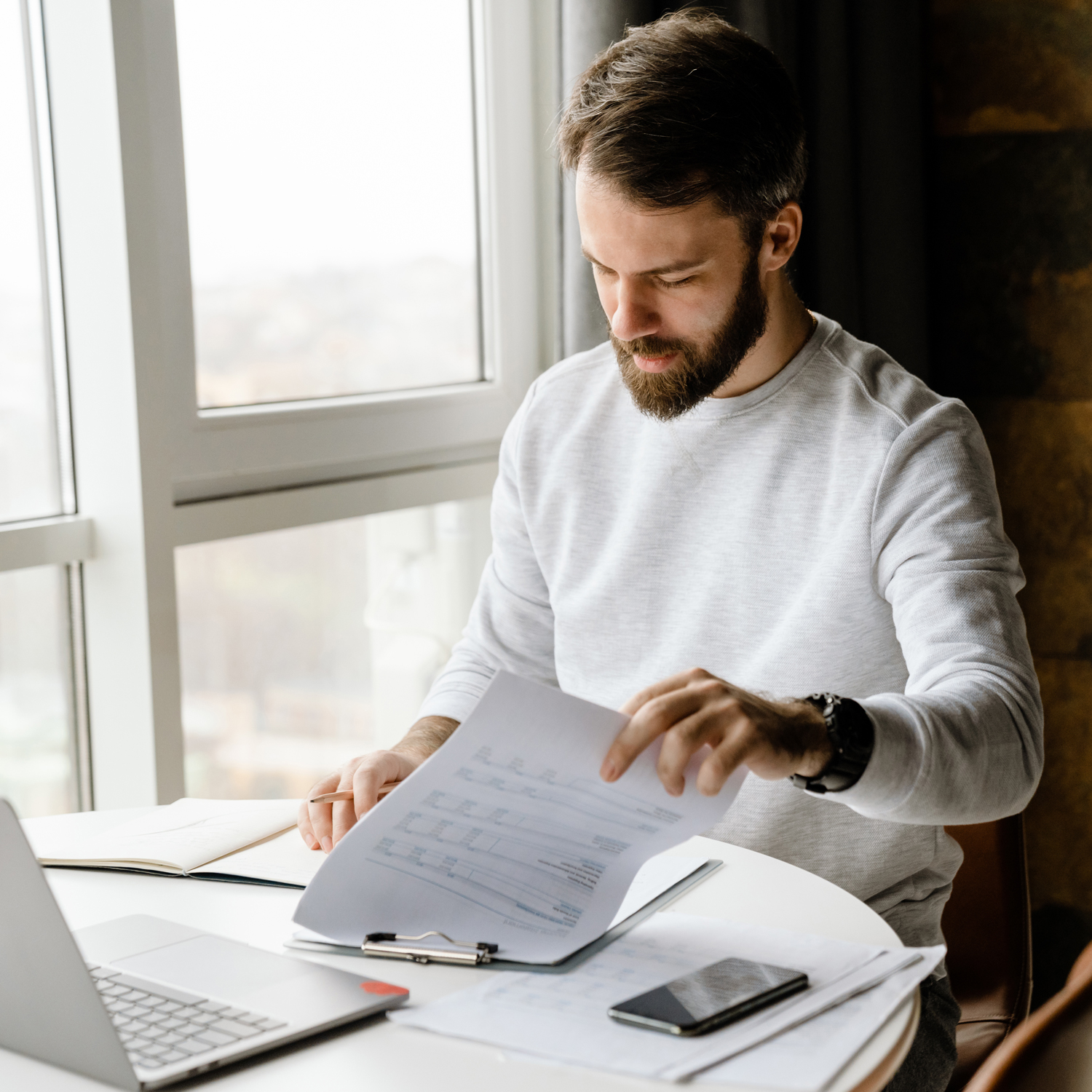 Trust our legal team to take care of the legal details and keep everything under control.
They are ready to keep you up to date on legal issues and make sure everything is in perfect order.
We have legal experts in immigration matters
We obtain CAP visas: Highly Qualified Professionals
We assist in the preparation of documentation
We differentiate ourselves by working with agility
We leave nothing to chance
We have tech experts on our recruiting team, ensuring that candidates meet your technical standards to drive your company's growth.
Verified profiles:
Check skills
Fit cultural validation
Technical test
Validation of visa qualification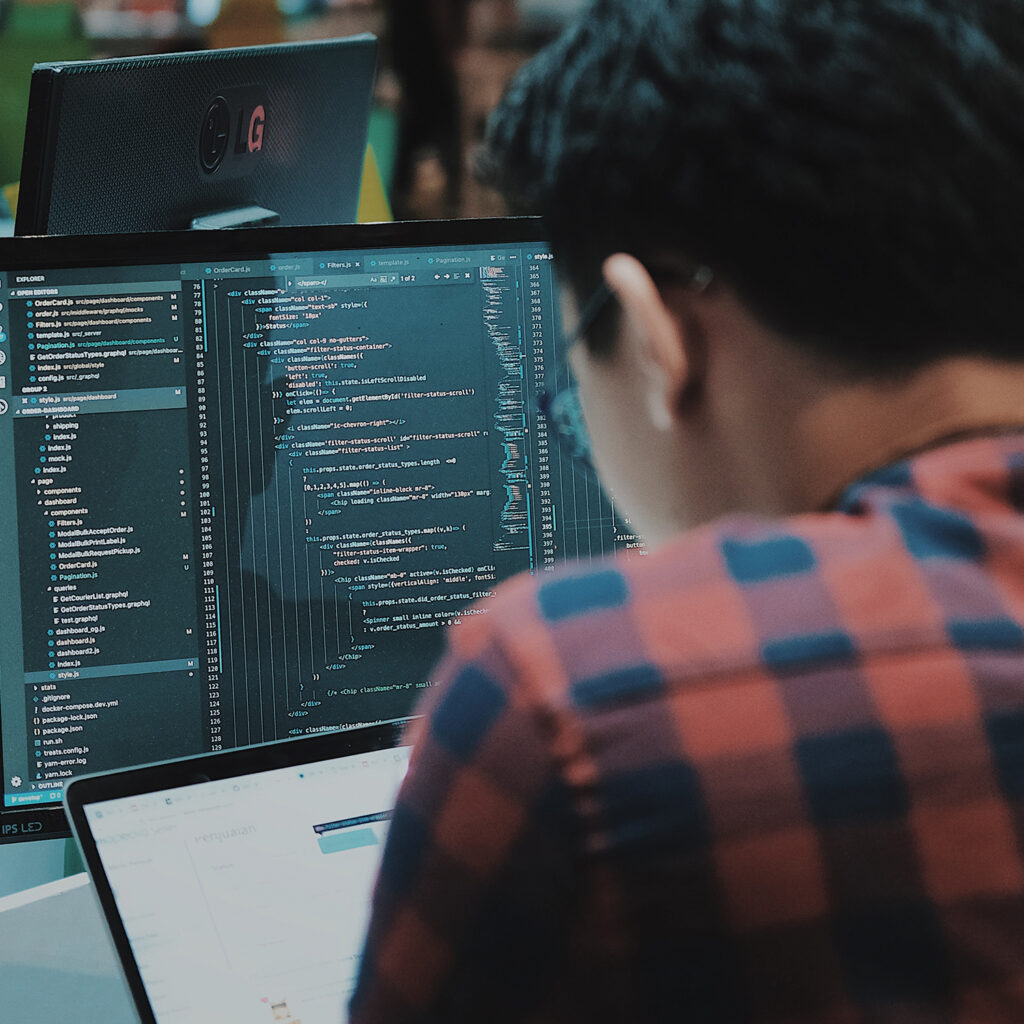 Fee for the selection, migration and hiring process
Months in the digital hub
The match you need
The match you need
The match you need
The match you need
The match you need
Konexio
Konexio
Konexio
Konexio
Konexio
Don't wait to take the plunge, find your match today.
One platform for all your recruitment needs.