Destination:Your New Beginning
If you are a tech professional, konnect with the best jobs in Europe. Great benefits, strong professional growth and the best: relocation to Spain.
Start now
Raise the level of your life and career.
Eche un vistazo a nuestro proceso paso a paso.
Konexio is the perfect choice for you if…
You wish to emigrate to Spain
The climate, the history, the food, the safety, the culture, the language and many other things we could mention… make Spain a perfect place to live.
You have more than 5 years of tech experience
In roles such as programmer, QA, data, product, cybersecurity, DevOps, UI-UX, software architects, etc..
Knowledge of English is a great advantage
Most of our clients require English, but if you are not fluent in English, don't worry! You may find some vacancies that fit your profile.
If you have completed your studies, nothing else matters.
This means that even if you have fewer years of experience, we can consider candidates with undergraduate degrees, such as a Bachelor's or Engineering degree in systems-related fields.
Full-time availability
Most of our offers are for 8-hour contracts with excellent benefits, which vary according to the client. This may include options such as flex time on Fridays, remote work and intensive summer shifts, among others.
Fulfilling commitments in a reliable manner
If you always think big and dare to step out of your comfort zone, you are already part of it!
If you imagine yourself in Spain
Konexio helps you to fulfill your dream!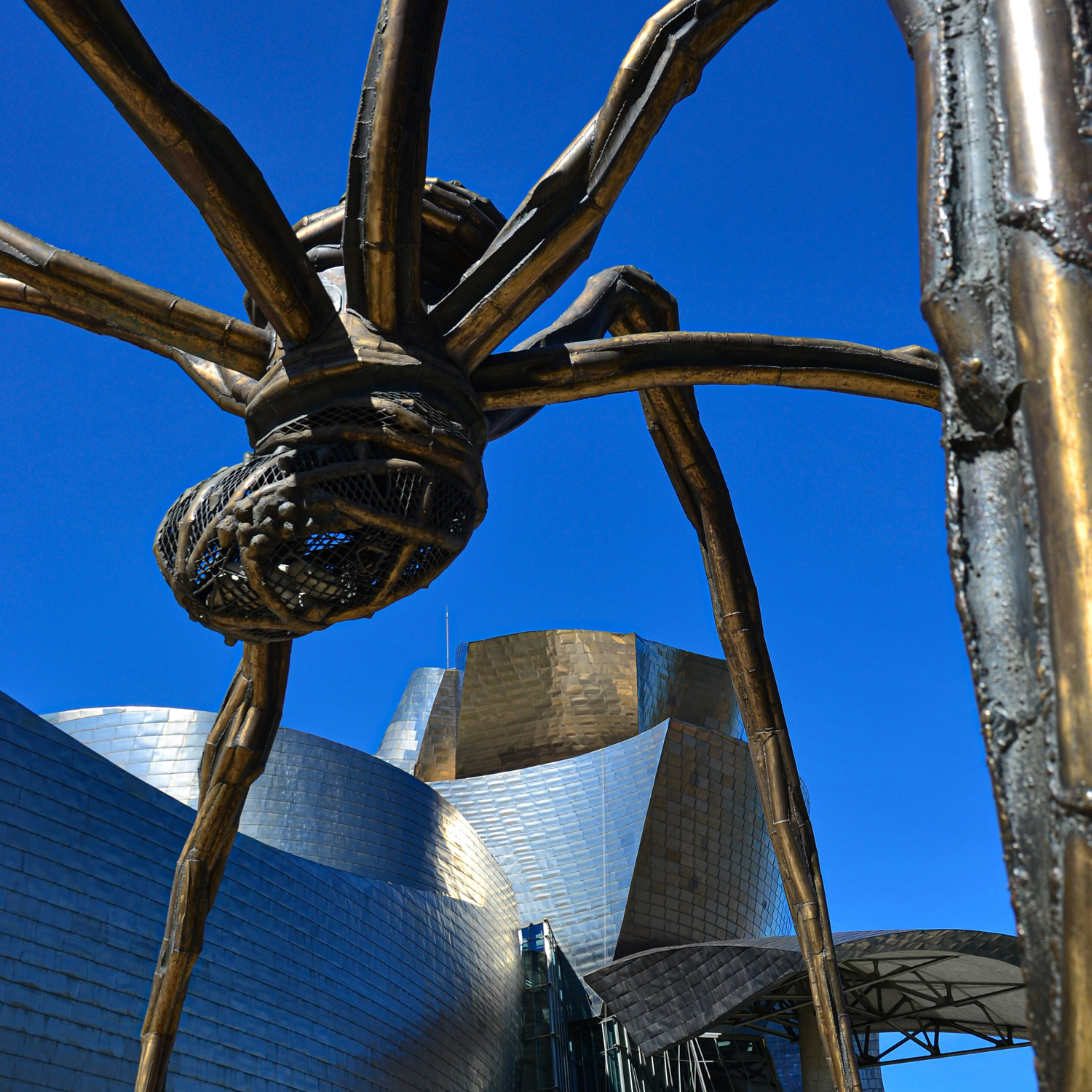 We are trusted by companies all over Europe! This gives you access to a wide range of jobs in various sectors and professional areas.
Get ready to discover your next project!
We are the bridge to your new life
We know that emigrating to a new country can be stressful.
Our Human Capital team has created a complete support plan. We keep you informed and supported in all cultural aspects, so that your integration is quick.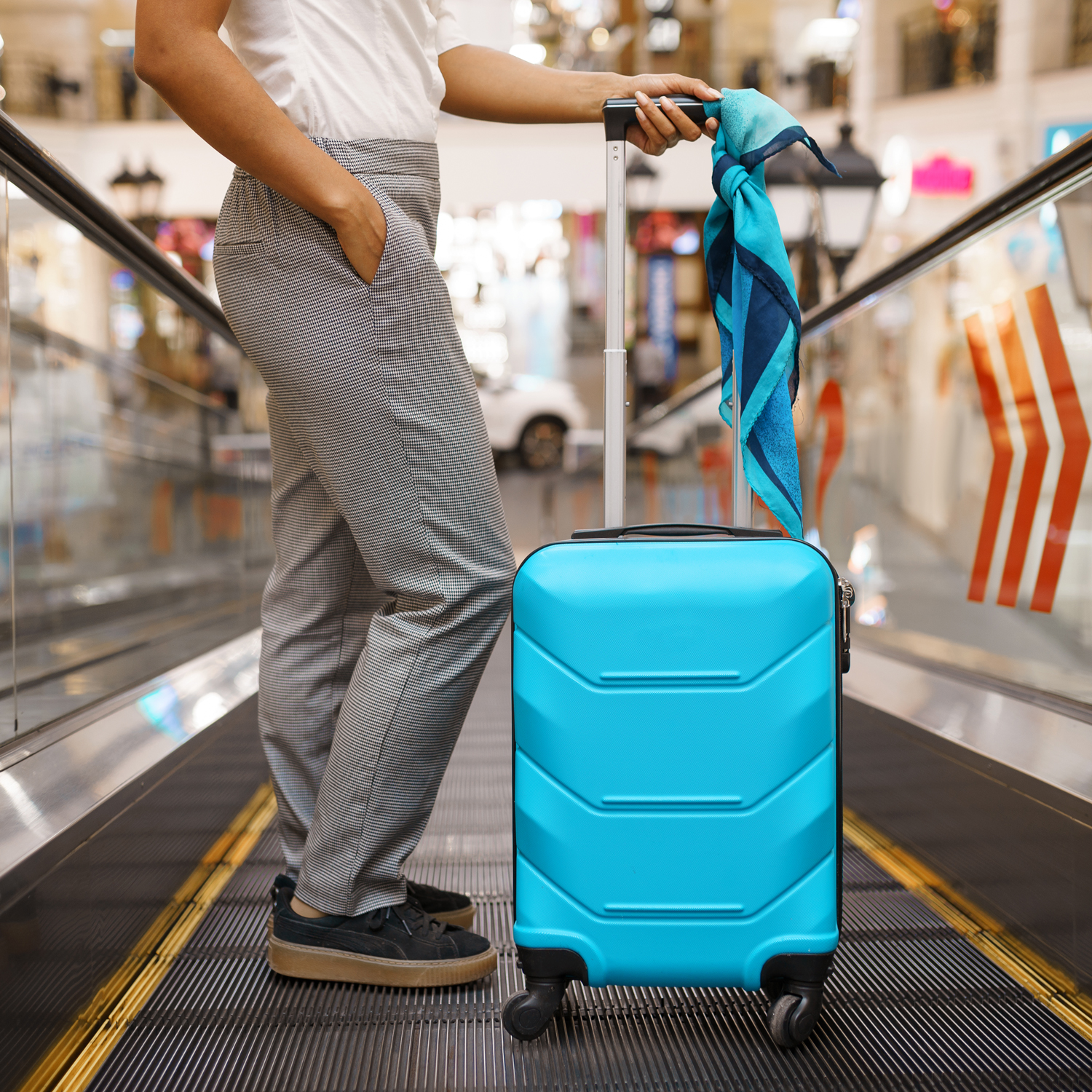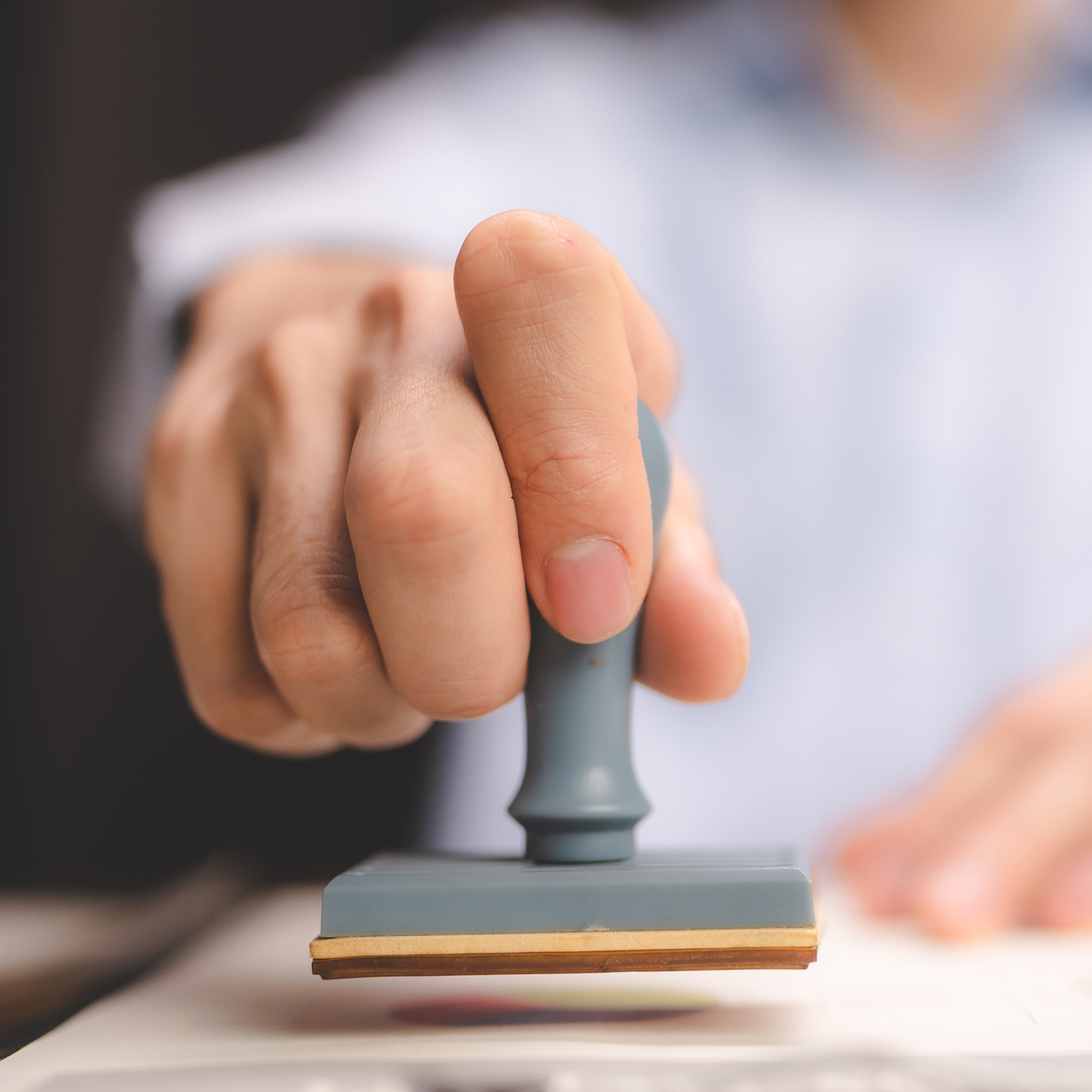 Stress-free visa management
Ready for action? Our fast track allows you to obtain a response to the legal process in only 20 days from the submission of the documents.
We are agile so you can get to your new life quickly!
The match you need
The match you need
The match you need
The match you need
The match you need
Konexio
Konexio
Konexio
Konexio
Konexio
Don't wait to take the plunge, find your match today.
One platform for all your recruitment needs.